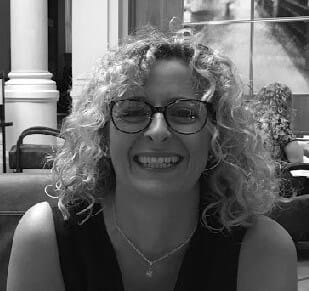 Our team is lead by Helen with over 35 years' experience in the Hairdressing industry.
I began Training, working and managing within a salon in Southsea. Alongside this I taught students within the salon and in a training organisation in Fareham until the birth of my Daughter in 1999.
After running a successful business at home until 2017, my dream of owning my own salon became a reality and I opened Cesare. Many of my clients have been with me all that time, and constantly impress me with their loyalty.
I'm Level 2 and 3 qualified as well as a degree in teaching, with qualifications in assessment having also taught at Southdown's and Highbury Colleges alongside salon work.
I love cutting and colouring but have a lot of experience in all styling.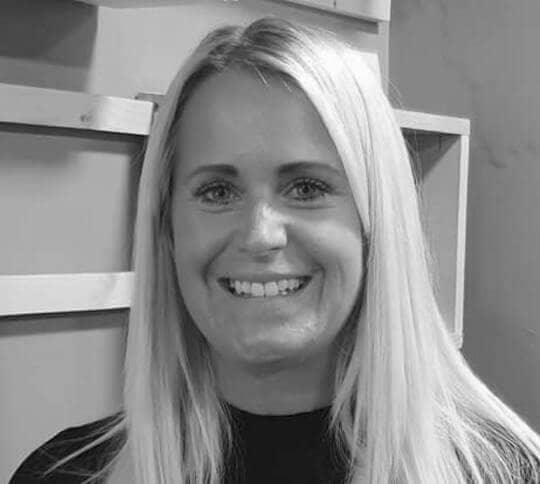 I have over 20 years experience and I've always had a passion for hairdressing.
Starting as a Saturday girl in Southsea I then qualified NVQ level 1,2 and 3 at Fareham College where Helen was an assessor.
After working in a few Portsmouth salons, I started a family and continued working from home. I love the salon environment and working in a team, so I'm very excited to be joining part-time at Cesare.
I especially love colour and cutting, learning new techniques and am looking forward to meeting you all.
I have been qualified for 6 years having achieved Level 1, 2 and 3 at Southdown's college.
Helen asked me to join her when she opened Cesare as I was one of her pupils and saw my talent. I have become a lead stylist in this time with lots of experience.
Blonde hair is what I love to do, as well as Balayage and Ombre. I am creative and love to keep up to date with new styles.
I am currently on maternity leave and excited to see everyone again in 2024.
I have over 30 years' experience in Hairdressing. Helen trained and employed me when I left school in a salon in Southsea.
I left to have my children but continued to work part time in a salon in Portsmouth.  
I work at Cesare Thursday and Friday mornings and specialise in our very valued older clientele. Perming, cutting, setting and blow-drying.
Customer care is my priority and will go the extra mile to make sure your visit is enjoyable and safe.
I have been qualified for 7 years gaining levels 1&2 at Southdown's college where Helen was one of my Lecturers.
Since qualifying I have been running my own successful mobile business, this allowed me to work around my children while they were young. In this time I have gained lots of experience working with regular and new clients. I am now ready for my next challenge. Working with a talented team like here at Cesare, will allow me to improve my skills further.
Blonde hair and all aspects of colouring is my passion and feel I have specialised in this service, so if you want to be a unicorn let me know! 
I am very customer focused with a friendly face, and easy to talk to.
Having been an apprentice at Cesare and gaining my Level 2 Qualification I am excited to offer all services at 20% discount as im trying to build my new client base.
I love cutting and styling and of course colouring including Balayage.
I look forward to meeting you